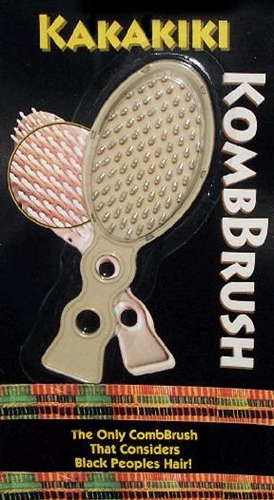 Awesome, New Comb/Brush Combo For Black Hair!
The Kakakiki KombBrush is a hair detangling tool that keeps hair healthy, stimulates growth, and massages the scalp. It's a Black mothers dream and it feels soooo good.
The Kakakiki KombBrush is a combination comb and brush hair tool for detangling Black textured hair. Its a break through product that has not ever been created before for Black people. The closest invention was the African Pick that is over 5000 years old.
The Kakakiki KombBrush was created by a passionate, Black inventor named Ed Howard. Ed Howard has been committed for decades, to creating jobs for Black people.
The Kakakiki KombBrush has unique tines (teeth) that slide under the many coiled textures of Black hair. It rolls the hair out instead of pulling it out, resulting in detangled hair.
Get your very own Kakakiki KombBrush at
http://www.BlackBusinessNetwork.com/TeamDollar
and see the difference this wonderful tool can make in your family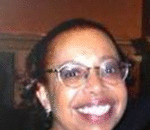 Posted By: Darlene Robinson
Tuesday, March 8th 2011 at 4:04PM
You can also
click here to view all posts by this author...