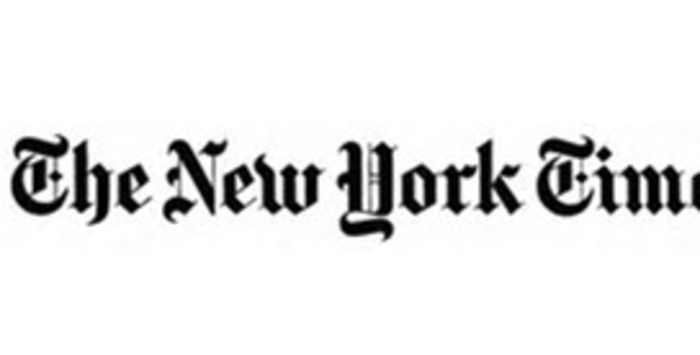 Fox's Andrew Napolitano Stirred the Pot for Trump's British Tempest
By MICHAEL M. GRYNBAUMMARCH 17, 2017 - New York Timed
Andrew Napolitano was a Superior Court judge in New Jersey until, frustrated by the constraints of his salary, he left the bench for more lucrative pastures: talk radio, a syndicated small-claims court TV series ("Power of Attorney") and, eventually, Fox News, where he rose to become the network's senior legal analyst.
It was in that basic-cable capacity this week that Mr. Napolitano managed to set off a cascading scandal, which by Friday had sparked a trans-Atlantic tiff between Britain and the United States while plunging President Trump's close relationship with Fox News into new, murkier territory.
It was new ground for Mr. Napolitano, 66, who prefers being addressed as "The Judge" and once insisted that Fox News install bookshelves and wood-paneling in his newsroom office, the better to resemble a judge's chambers.
READ MORE:
https://www.nytimes.com/2017/03/17/business/media/fox-andrew-napolitano-trump.html?ribbon-ad-idx=3&rref=homepage&module=Ribbon&version=origin&region=Header&action=click&contentCollection=Home%20Page&pgtype=article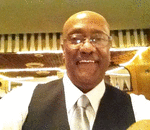 Posted By: Deacon Ron Gray
Saturday, March 18th 2017 at 8:33PM
You can also
click here to view all posts by this author...