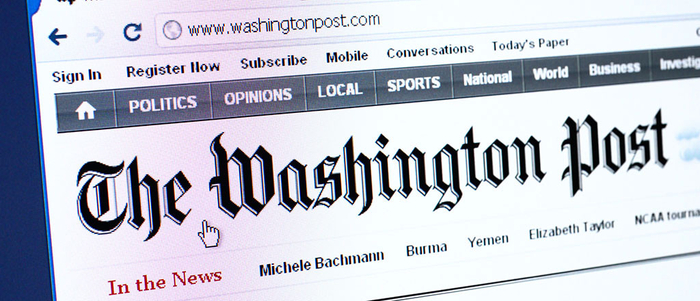 GOP lawmakers wouldn't come to a town hall — so voters brought literal empty suits
Cleve R. Wootson Jr. - The Washington Post
In the past two months, Republican lawmakers who have dared to brave town halls have been upbraided, booed and yelled at over policy decisions, Cabinet votes or even just the fact that they share a party affiliation with a polarizing president.
Some legislators are taking a simple lesson from the shouting: You can't get booed if you don't show up.
Rep. John J. Duncan Jr. (R-Tenn.) has rejected calls to host a town hall, saying in a letter that he doesn't want to give "more publicity to those on the far left who have so much hatred, anger and frustration in them."
And voters in Lexington, Ky., have been clamoring for the state's congressional representatives — Senate Majority Leader Mitch McConnell, Sen. Rand Paul and Rep. Garland "Andy" Barr — to tackle constituents' questions in person. They even booked a venue for Saturday and hand-delivered town hall invites to the politicians' offices.
The legislators were a no-show, but that didn't stop things. Instead of McConnell, Paul and Barr, organizers propped up three mannequins wearing suits.
READ MORE:
http://www.msn.com/en-us/news/politics/gop-lawmakers-wouldn%E2%80%99t-come-to-a-town-hall-%E2%80%94-so-voters-brought-literal-empty-suits/ar-BByohhQ?li=BBmkt5R&ocid=spartandhp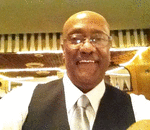 Posted By: Deacon Ron Gray
Sunday, March 19th 2017 at 6:58PM
You can also
click here to view all posts by this author...