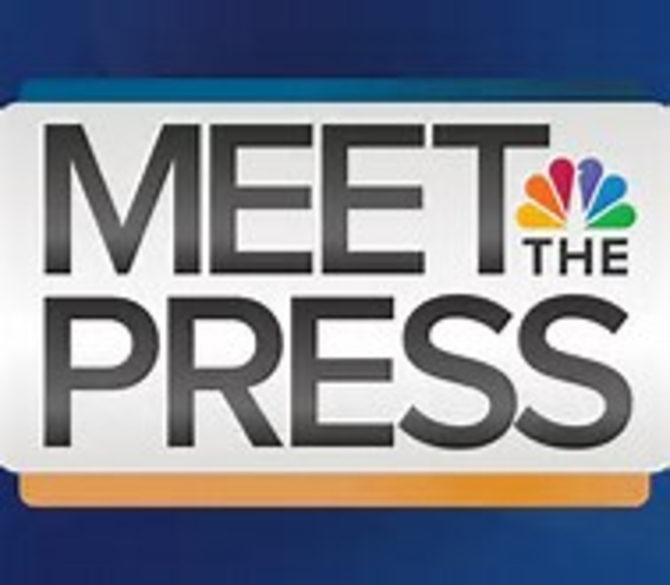 OMB Dir. Mulvaney Defends Budget Blueprint That Won't Balance
by Kailani Koenig
WASHINGTON — President Trump's Director of the Office of Management and Budget Mick Mulvaney on Sunday defended the administration's budget blueprint for not reducing the federal deficit — despite his past reputation as a deficit hawk member of Congress.
"Keep in mind, the administration is different than members of the Hill, the members of the House and the Senate," Mulvaney told host Chuck Todd on "Meet The Press."
"Every House member, which I used to be, has a constituency," said Mulvaney. "We have a group of people we represent. Senators represent the whole state. There's also a lot of special interests, a lot of lobbying involved. The president's not beholden to any of that. The president represents everybody."
READ MORE:
http://www.nbcnews.com/politics/politics-news/omb-dir-mulvaney-defends-budget-blueprint-won-t-balance-n735406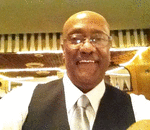 Posted By: Deacon Ron Gray
Sunday, March 19th 2017 at 7:31PM
You can also
click here to view all posts by this author...