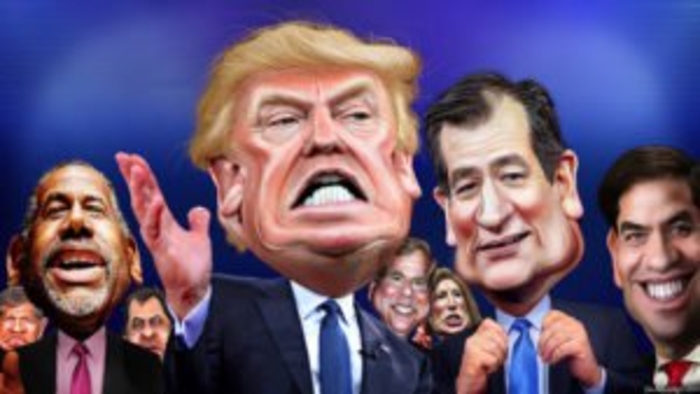 Trump and GOP have it in for their own voters:
Jason Sattler - USA TODAY
Democrats can either wait their turn to punish them, or win some back with empathy.
Liberals who want to punish Trump voters need to get in line behind President Trump and the GOP.
The American Health Care Act introduced by House Republicans last week and swiftly endorsed by the White House appears to have been designed to hurt Trump voters — at least the vast majority of them who are older, live in rural areas and take in less than $250,000 a year in investment income.
Those who have the most to lose in tax credits to help buy insurance are most likely to have been Trump supporters, according to TheNew York Times. And the Center on Budget and Policy Priorities finds that 11 of the 11 states with residents who will see their credits shrunk on average by half or more went for Trump in November.
READ MORE:
http://www.usatoday.com/story/opinion/2017/03/15/trump-gop-hurting-own-voters-jason-sattler-column/99174236/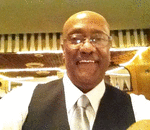 Posted By: Deacon Ron Gray
Sunday, March 19th 2017 at 8:53PM
You can also
click here to view all posts by this author...