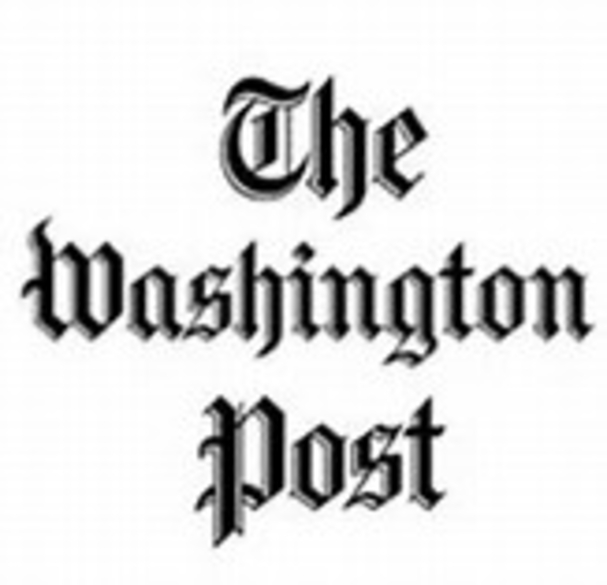 No administration has accomplished more in the first 90 days."
— President Trump, remarks in Kenosha, Wis., April 18, 2017
The first 100 days of a presidency mark a rather artificial milestone, but one by which all presidents have been measured since Franklin D. Roosevelt's whirlwind of action when he took office in the midst of the Great Depression. President Trump appears especially conscious of this marker. During the presidential campaign, he even issued a list of 60 promises that he said he would fulfill in his first 100 days.
We've been tracking Trump's promises, and so far he has not even taken action on 60 percent of the promises — and he's broken five of them, such as his promise to label China as a currency manipulator.
Yet here's the president declaring that he has accomplished more in his first 90 days than any previous president. So how does he stack up?
READ MORE:
https://www.washingtonpost.com/news/fact-checker/wp/2017/04/20/trumps-claim-that-no-administration-has-accomplished-more-in-the-first-90-days/?hpid=hp_hp-top-table-main_fact-checker-545a%3Ahomepage%2Fstory&utm_term=.d7776fdeb2eb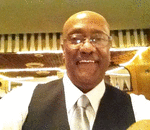 Posted By: Deacon Ron Gray
Thursday, April 20th 2017 at 1:55PM
You can also
click here to view all posts by this author...