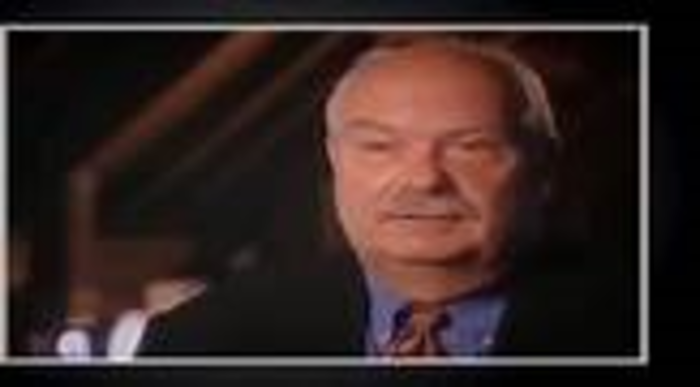 Most people don't think about the subject of Satanism unless there is a grizzly murder, and satanic symbols are found at the crime scene. Many who believe in the devil, usually think of him as being the darkest of figures. What they don't realize is that the Bible tells us that he can also manifest himself as an "angel of light." In reference to false converts within the Church, the Bible says:
For such men are false apostles [spurious, counterfeits], deceitful workmen, masquerading as apostles (special messengers) of Christ… And it is no wonder, for Satan himself masquerades as an angel of light; So it is not surprising if his servants also masquerade as ministers of righteousness… 2 Corinthians 11:13-15 (Amplified Bible).
Who is the devil? He is not God's counterpart, because God has no equal, no opposite. God has always existed, and everything else that exists now, including angels, were created by God.
Don't let NO ONE TELL YOU there is no such thing as satanism! God never created a Satan because they are trying to hide his mission here on EARTH.
The devil (sometimes referred to as Satan or Lucifer) is an angel who rebelled against God. He is the enemy not only of God, but also of humankind, relentless in his mission: to kill, destroy, or enslave us. We're warned, "...be watchful. Your adversary the devil prowls around like a roaring lion, seeking someone to devour."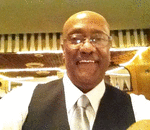 Posted By: Deacon Ron Gray
Sunday, May 7th 2017 at 4:59PM
You can also
click here to view all posts by this author...