The O'Jays and their enduring message of love
There was no stopping The O'Jays' hit "Love Train," which raced to the top of the charts way back in 1973. FOR THE RECORD, all these years later, The O'Jays are still doing what they love -- and talking about it with our Jim Axelrod:
Nothing says "old school" like The O'Jays. With hit after hit, they practically ruled the R&B radio charts in the 1970s. And while some of the outfits may have fallen out of fashion, their songs stand the test of time.
Still performing after more than half a century together, their vintage days may be behind them. But listen to The O'Jays sing and watch The O'Jays work -- this is no nostalgia act.
Axelrod said, "We've all seen the groups that are the name only, and they're not creating new, fresh moments."
"We're still having moments," said Eddie Levert. "Those hallelujah moments."
Brothers and Sisters, join the conversation and more on
www.BlackInAmeric.com.,
our place on the WEB. The purpose of this blog is to keep our people knowledgeable of current events in Religion, History, Politics, Health just to mention a few. If you like what you saw, hit the like button before you go, Thanks.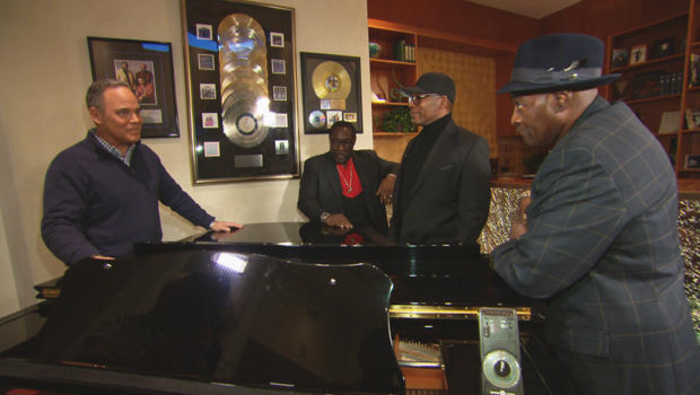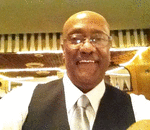 Posted By: Deacon Ron Gray
Monday, February 12th 2018 at 9:30AM
You can also
click here to view all posts by this author...