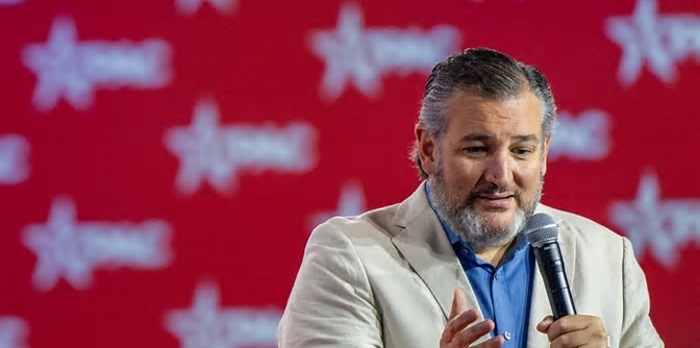 Ted Cruz says he will 'wait and see' what Trump does before deciding on running for president in 2024
jzitser@businessinsider.com (Joshua Zitser)
How Democrats who aren't named Joe Biden are running for president — without running for president
Joe Biden plans to seek reelection in 2024, even though voters are souring on him.
Democrats aren't expected to primary Biden, but questions linger about a backup plan.
Would-be candidates have been seeking the national spotlight.
President Joe Biden has been clear that he plans to run for a second term in 2024.
His political team is even getting ready for a spring reelection announcement, according to the Washington Post.
But that hasn't stopped the "will he really?" chatter, particularly after a New York Times poll found that 61% of Democrats said they hoped someone other than Biden would be their nominee in 2024, largely because of his age and job performance.
Democratic insiders are questioning whether Biden, 79, can mount a vigorous campaign in 2024 — especially if former President Donald Trump decides to run again.
READ MORE: Ted Cruz says he will 'wait and see' what Trump does before deciding on running for president in 2024
https://www.msn.com/en-us/news/politics/te...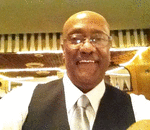 Posted By: Deacon Ron Gray
Saturday, August 6th 2022 at 4:31PM
You can also
click here to view all posts by this author...